01 – YIPPIEHEY
MEDIUM – Digital art + Illustration

STYLE – Funky, fluffy, figurative, colorful

CAREER – more than 10 Years

WORKED WITH – Samsung, Mercedes, Unicef, Adobe, O2…
Why we curated Yippiehey

The first time we discovered the art of Yippiehey was on instagram, when the designers "Looping Lovers" posted something about a collab with him. His remarkable and joyfull asthetics made it easy to fall in love with his creations. Especially his HAENDZ series impressed us very much. The artist worked together with various creators to redesign his HAENDZ in the style of the respective artists. This basic idea also inspired us to create our HOPE | Art Collection. The positive and colorful aesthetics of Yippiehey are super unique and give us a nice start for our project. Because HOPE is about positivity, fun and the joy of art.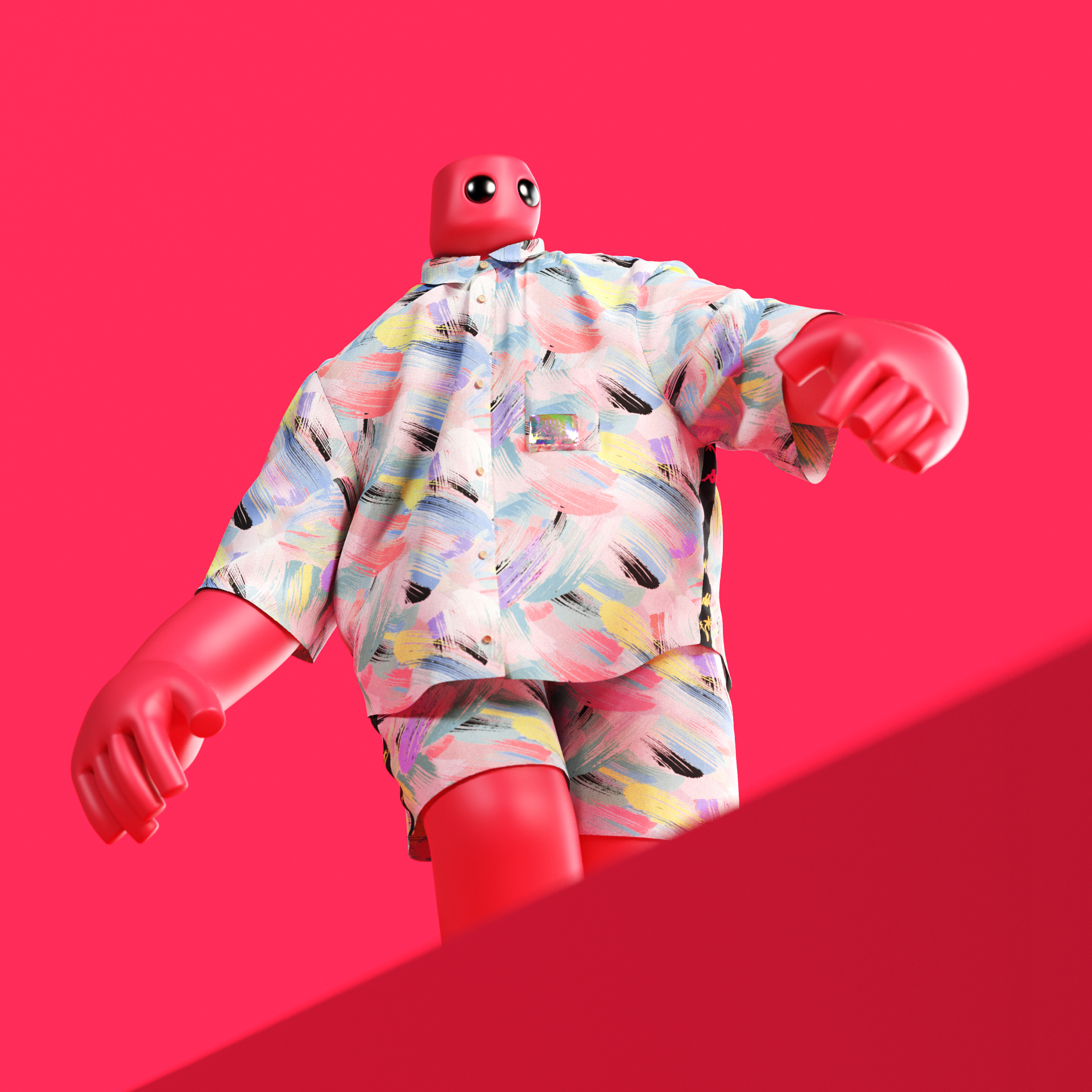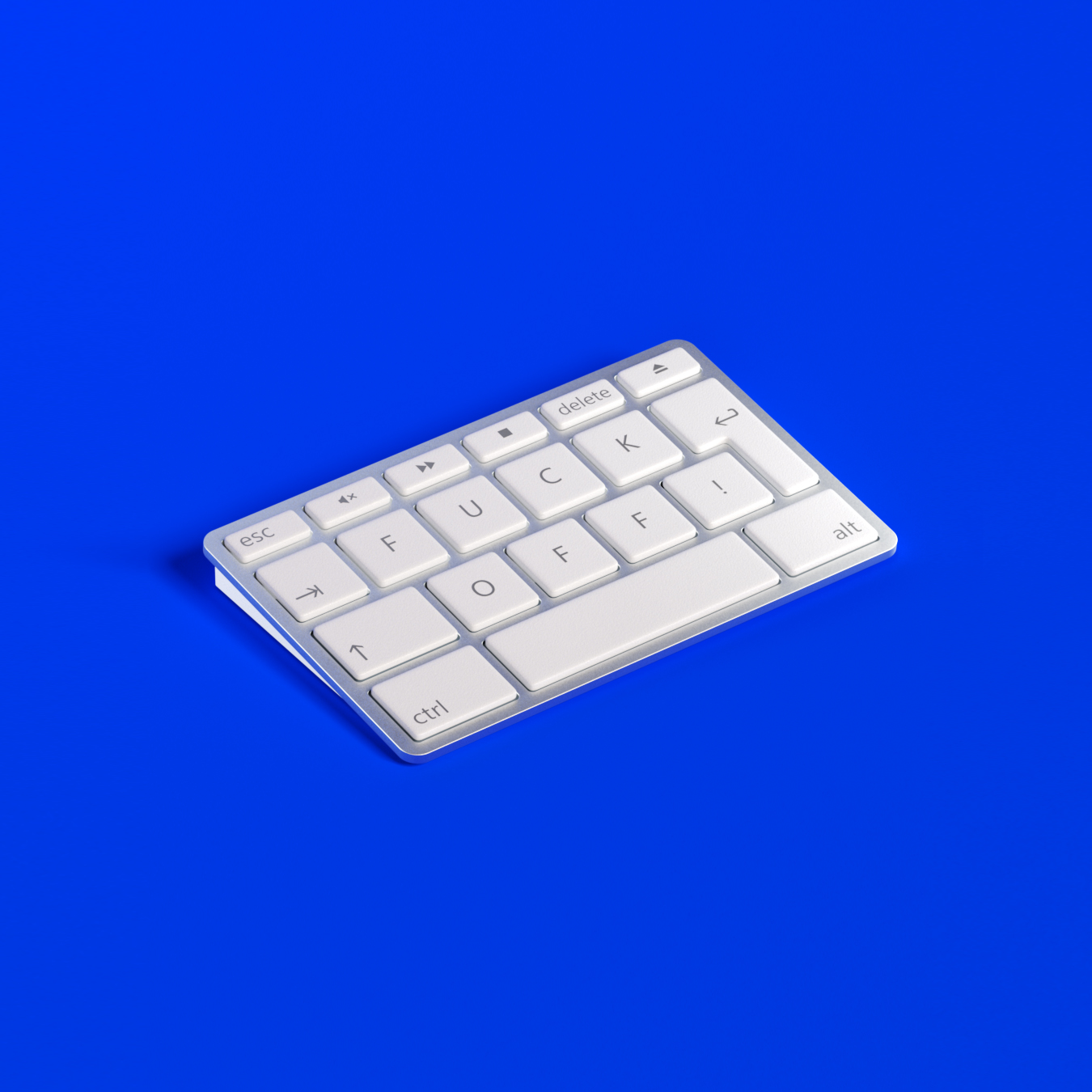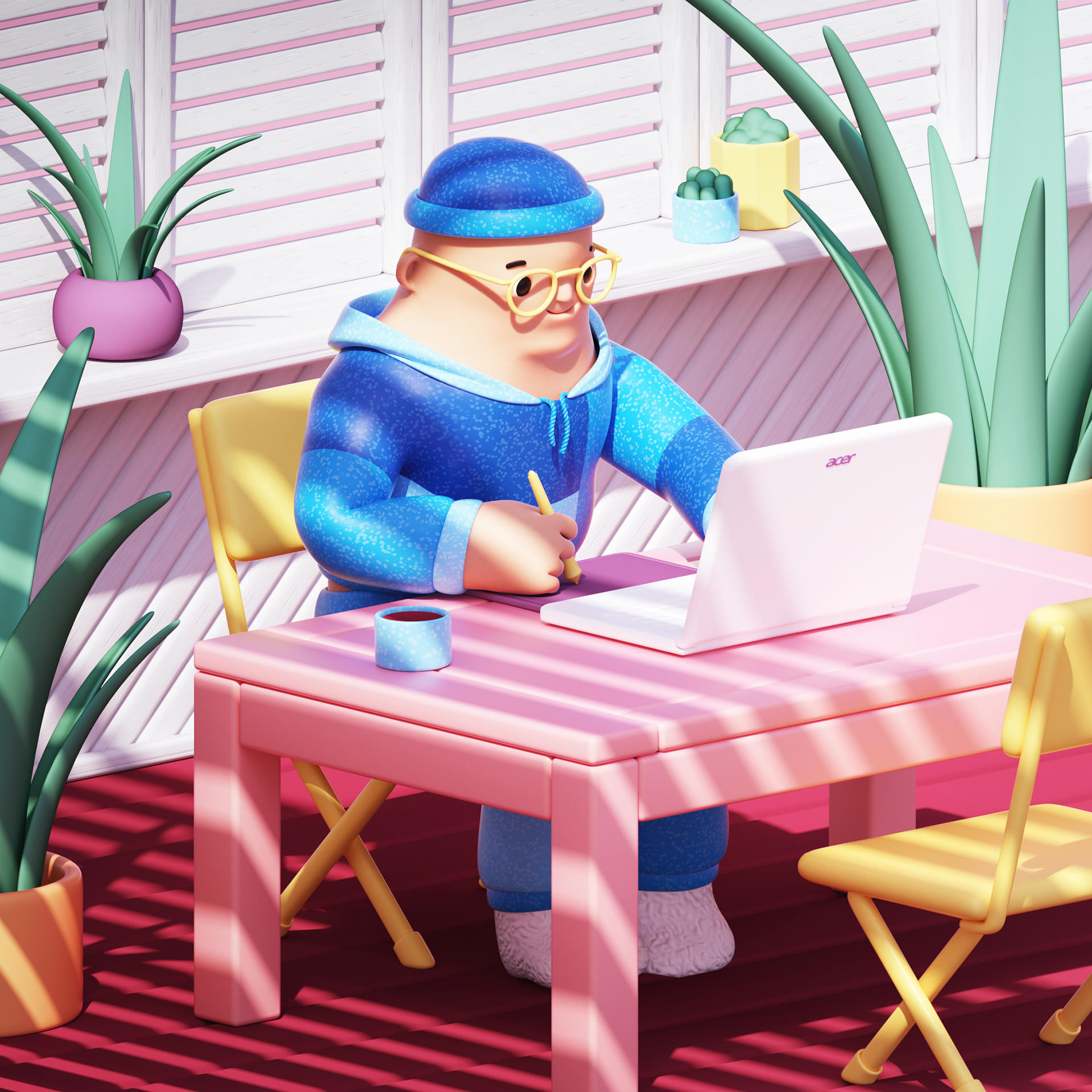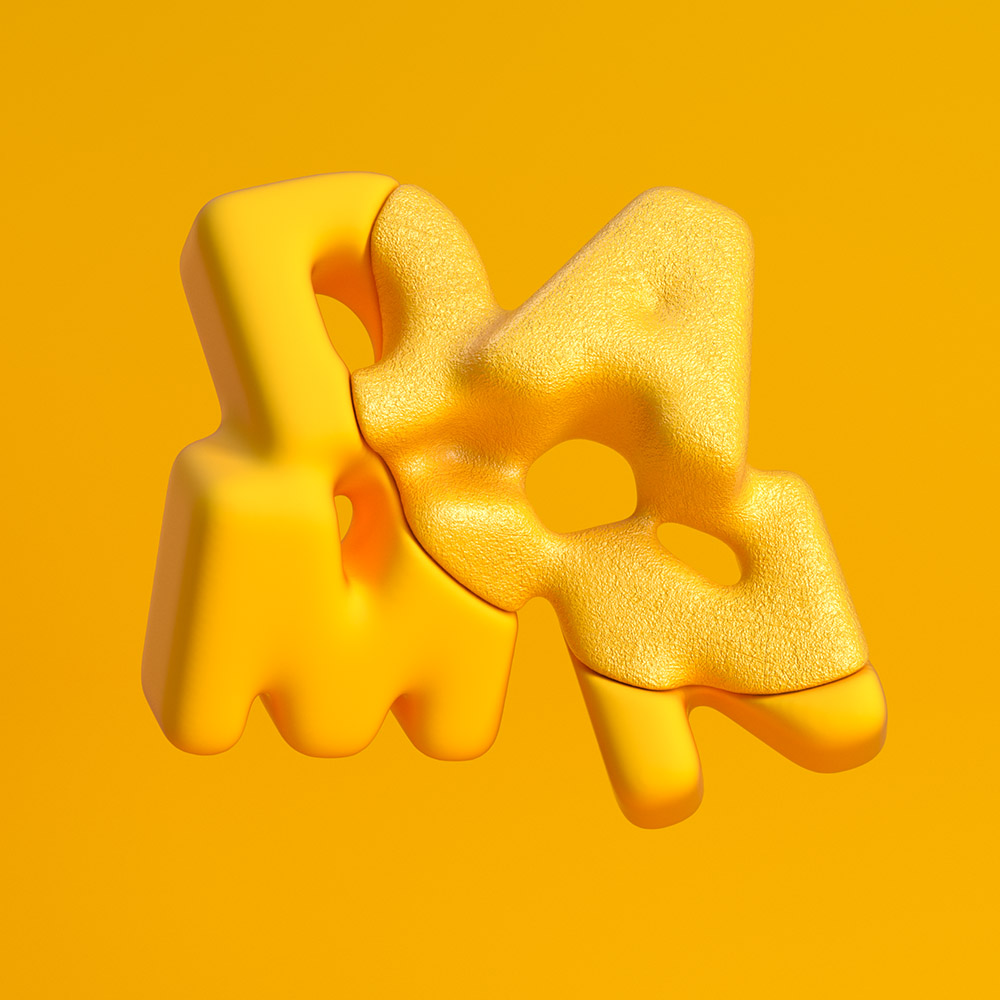 THE ARTWORK: SWITCH RIDE

The basic concept of this NFT is the combination of the vibrant visual world of Yippiehey with the urban asthetics and graphics from Raws. The intention was to bring Raws art back to the streets, where it all started when Graffiti was the main focus of the artist. Furthermore, the central motif of the skateboarder is also a core element of so-called street culture. Both artists share an interest in this culture, which also manifests itself in the fashion designs of the artwork. This way the elements of  skateboarding, fashion, street art and the urban environment form a unique visual language. "SWITCH RIDE" is the first official release of the HOPE | Art Collection.