VISION ART FESTIVAL – Mural on a mountain
This time Raws was invited to the Vision Art Festival in Crans Montana – Switzerland.
Vision Art Festival is a one-of-a-kind encounter between nature and art in the amazing setting of the Valais Alps. The Vision Art Festival aims to create an open-air museum in the mountains, spread over an incredible surface located between 1.500 and 3.000m above sea level. It all began with a crazy idea: Why not ask artists to express themselves on the grey concrete surfaces of cable car stations, parking lots and other empty walls? With its spectacular circular view, coiled up on a mountainous plateau overlooking the Rhone valley and the Valais Alps, the renowned Swiss resort of Crans-Montana offers an ideal platform to prize the contemporary currents of the Urban and Street art scene.
The artists will be inspired by the beauty of the panorama and this incredible light which inspired novelists, writers, painters, musicians back in the 18th century already. They will thus create a unique artistic hike to be seen in summer as well as in winter. Only time will fade out the works which will be replaced by new ones.
Check out the photos to get an insight.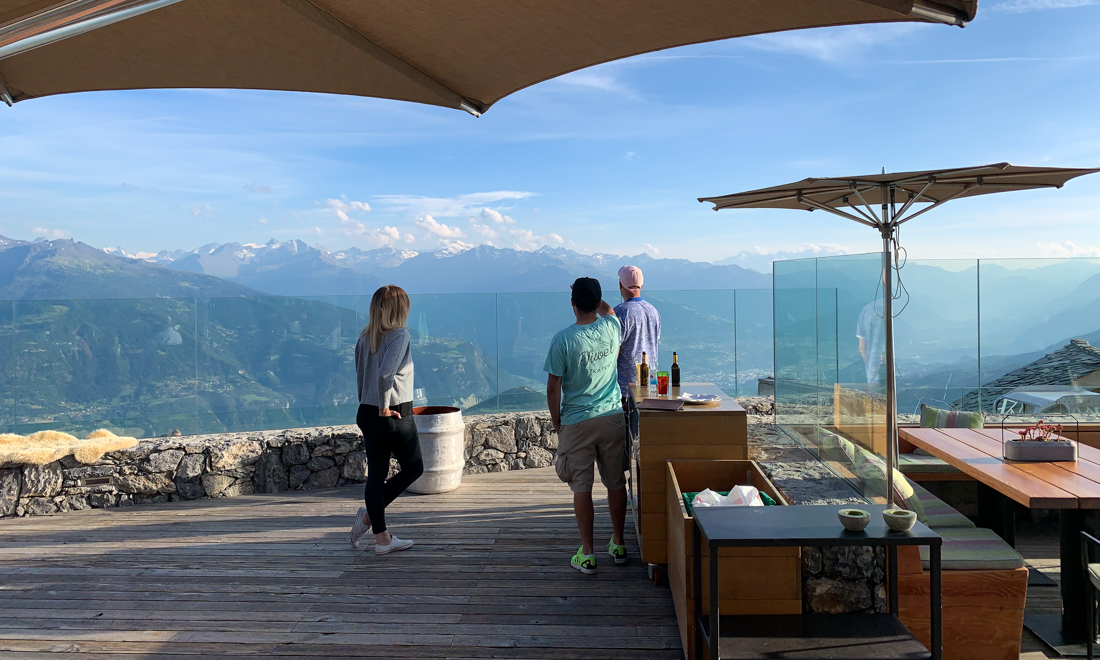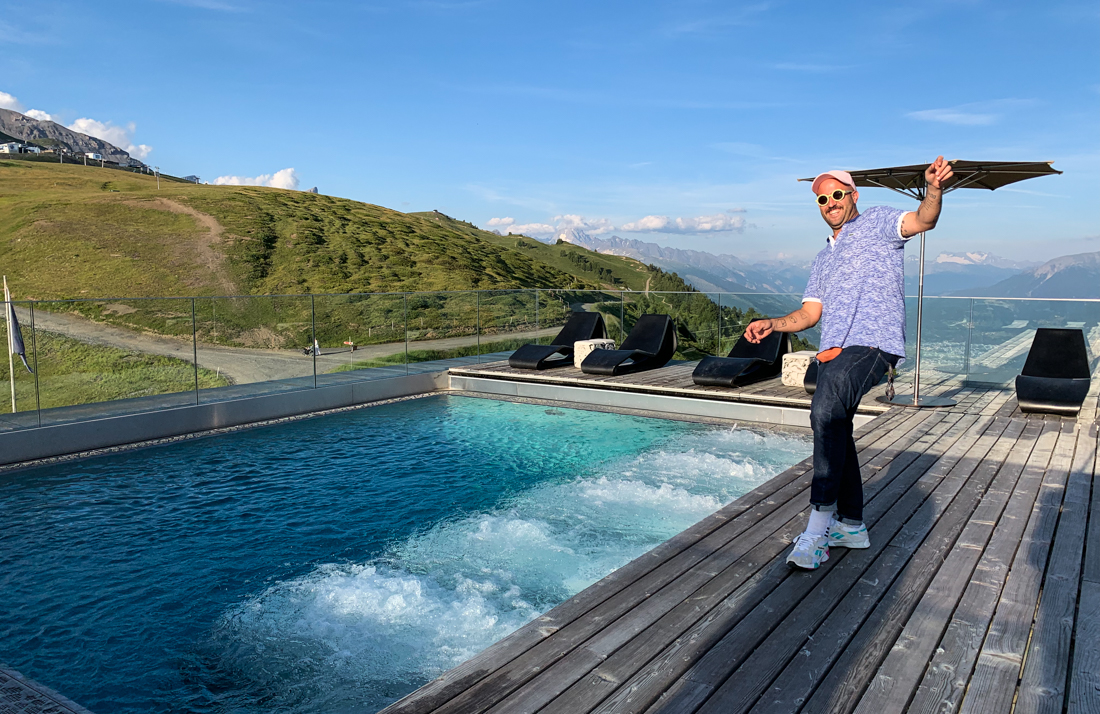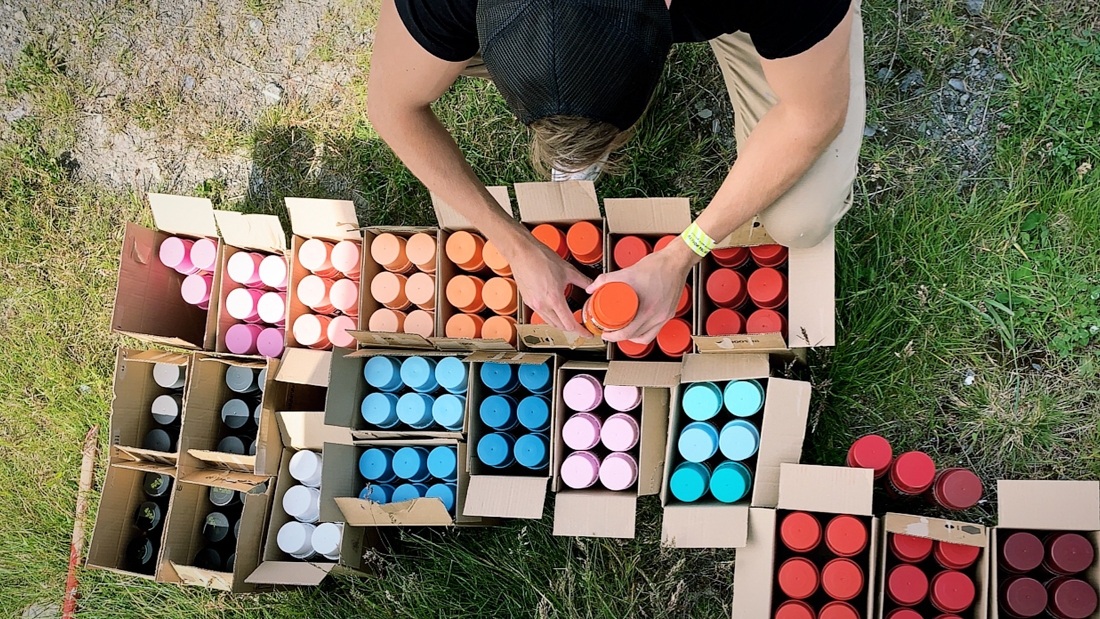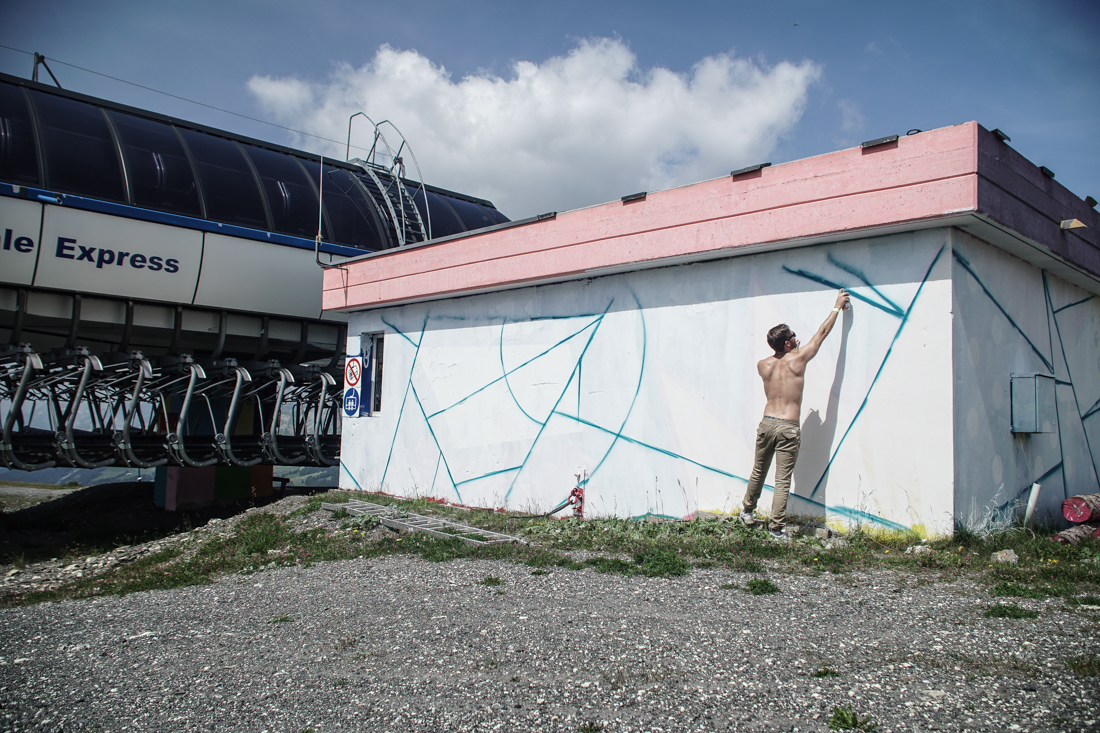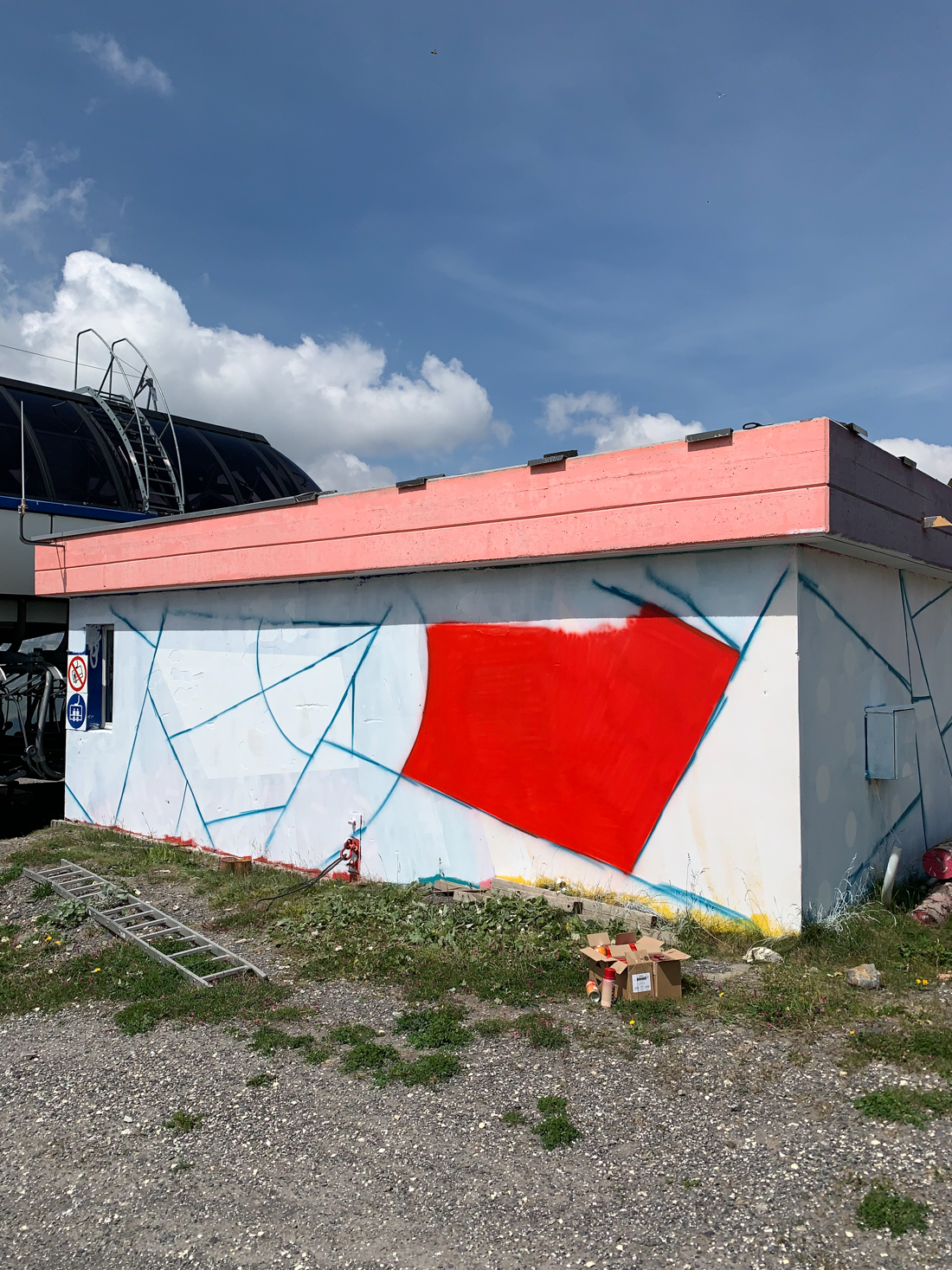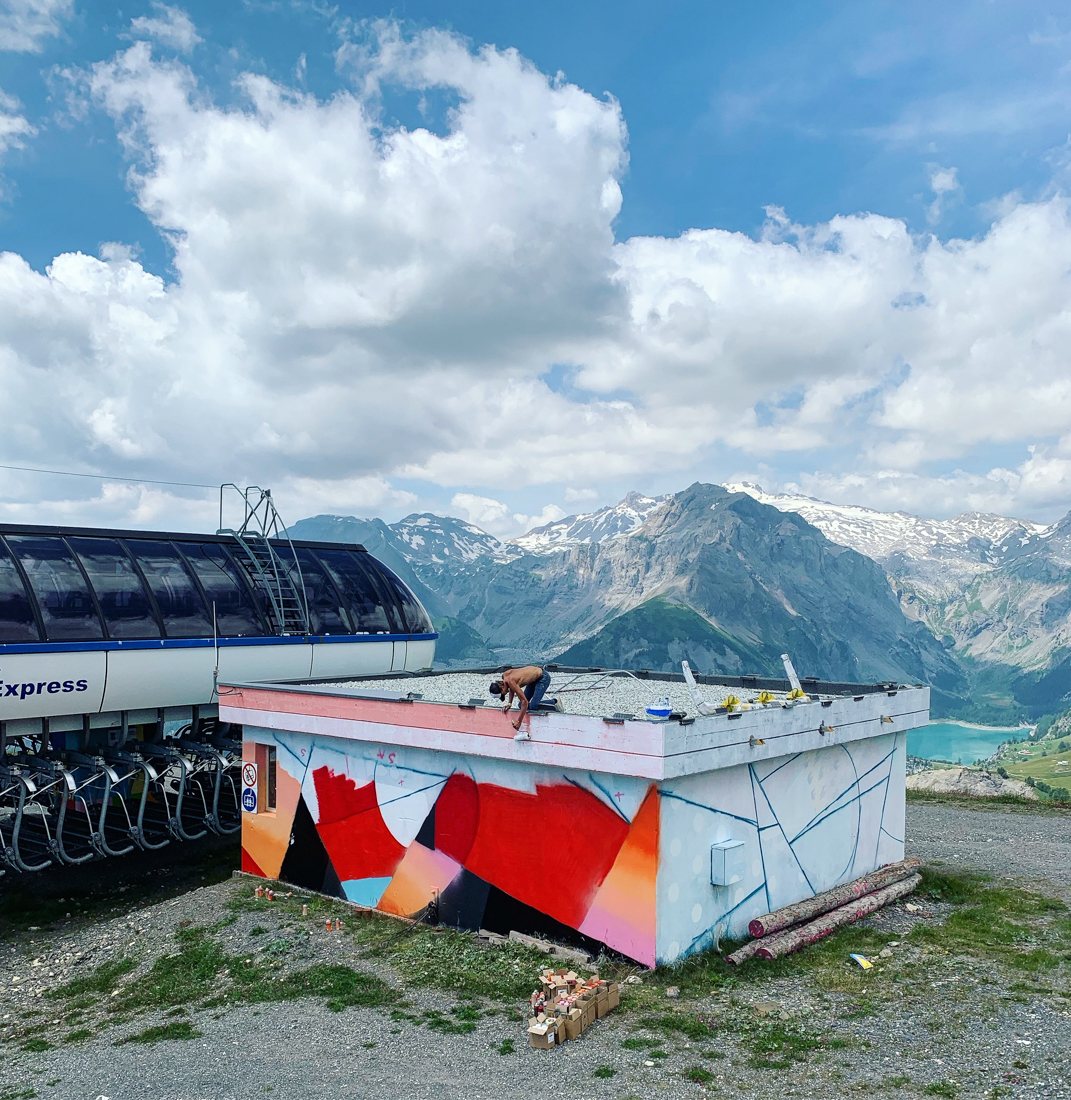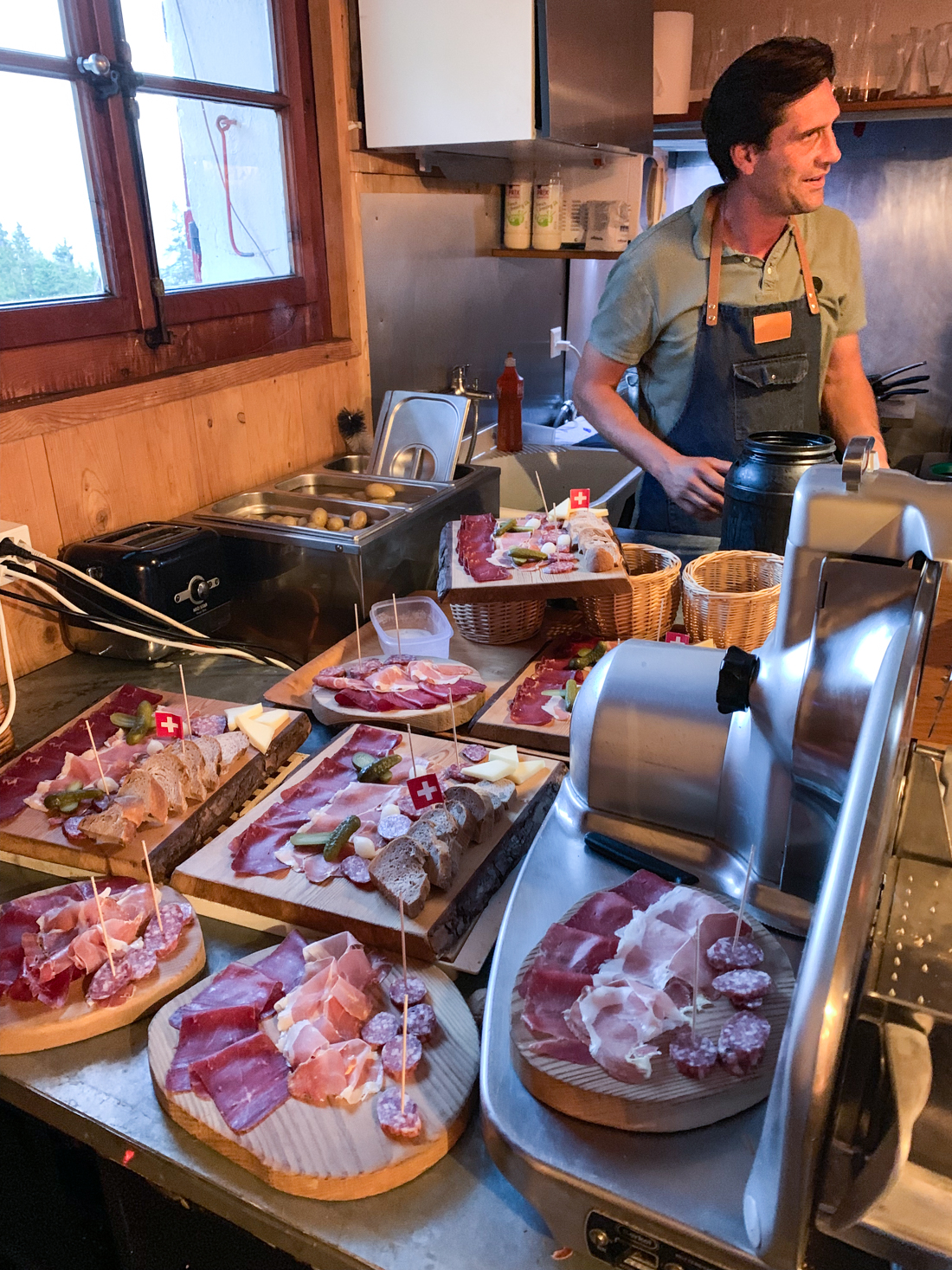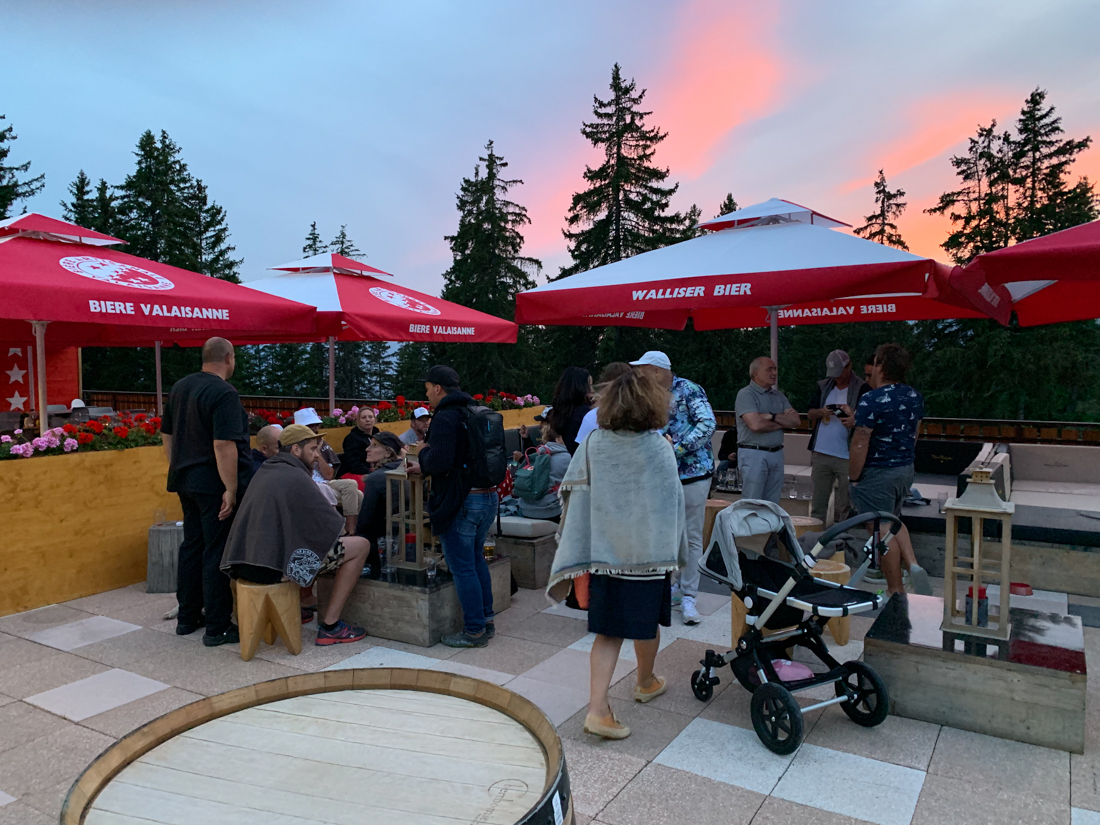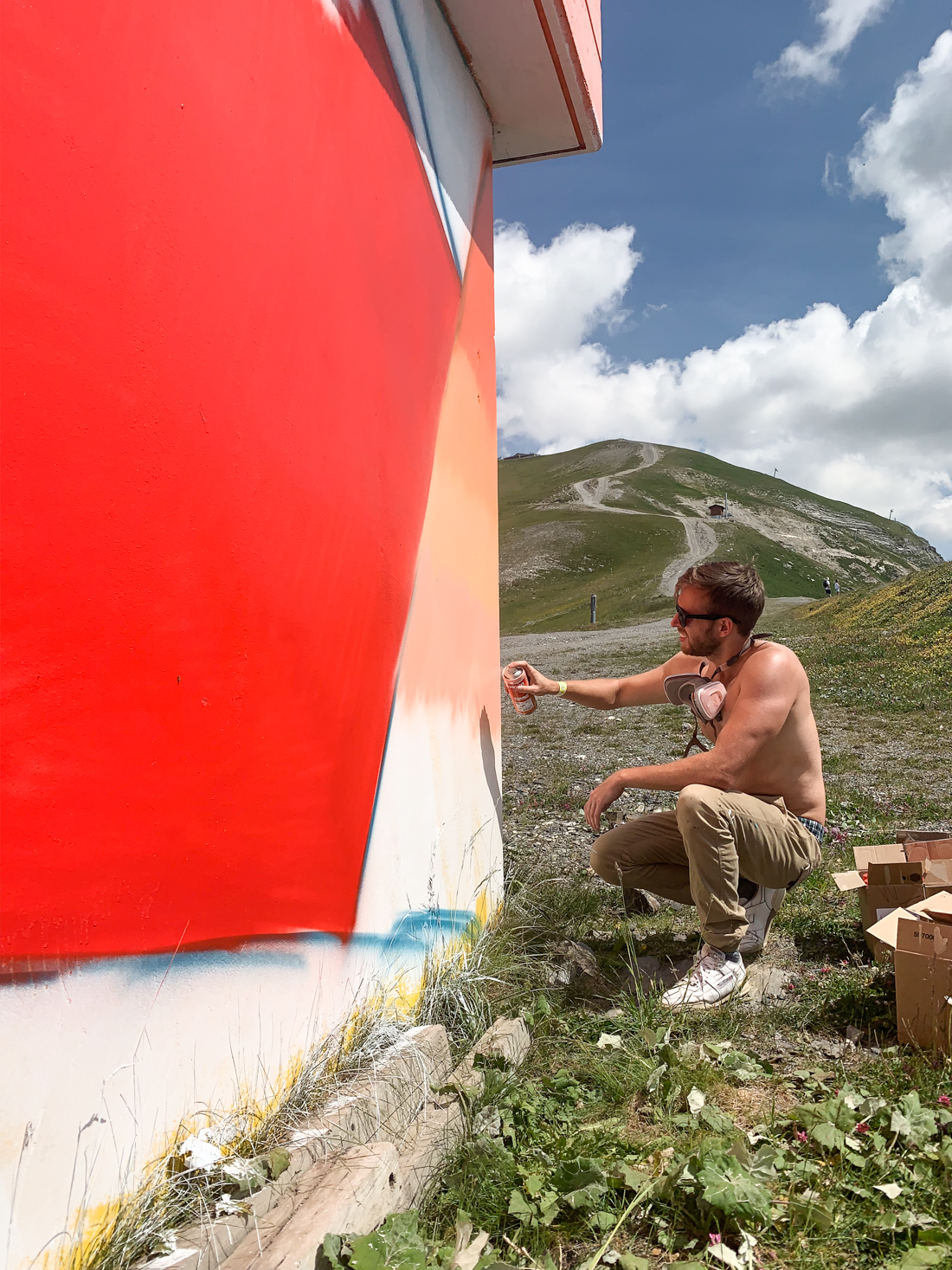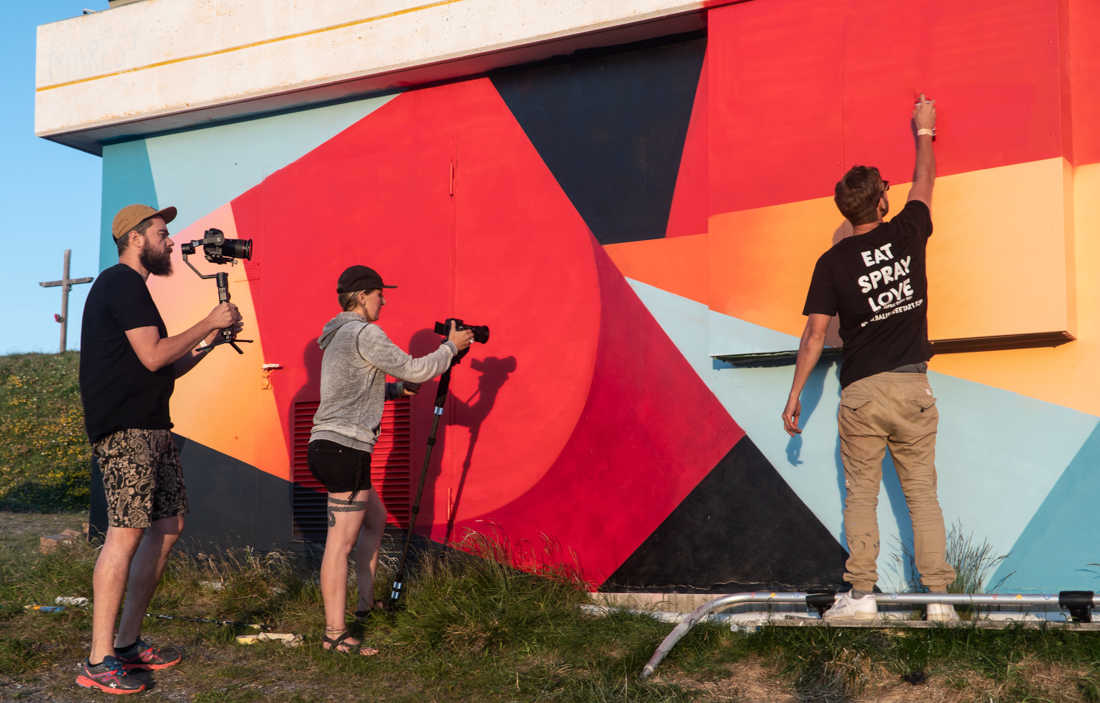 See the finished wall: