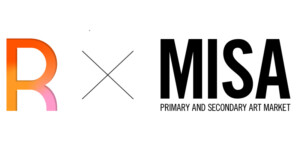 RISING SUN – RAWS X MISA
We are super excited to announce Raws' new edition of original and unique artworks which will be released on MISA.art on the 11th of November. MISA is an online art plattform foundet by the world famous galerist Johann König, who is also the owner of König Galerie in Berlin.
"For me, the RISING SUN is one of my most important artworks. It not only shows my most minimalstic graffiti aesthetics and my corporate colors, but also gives a positive and warm feeling to me – especially in these chaotic times we are living in. The augmented realitiy experience of this artwork brings this approach on another level and into a new dimension. My goal is to bring power, love and energy to peoples home and so I decided to release this handpainted edition."
Kai Raws Imhof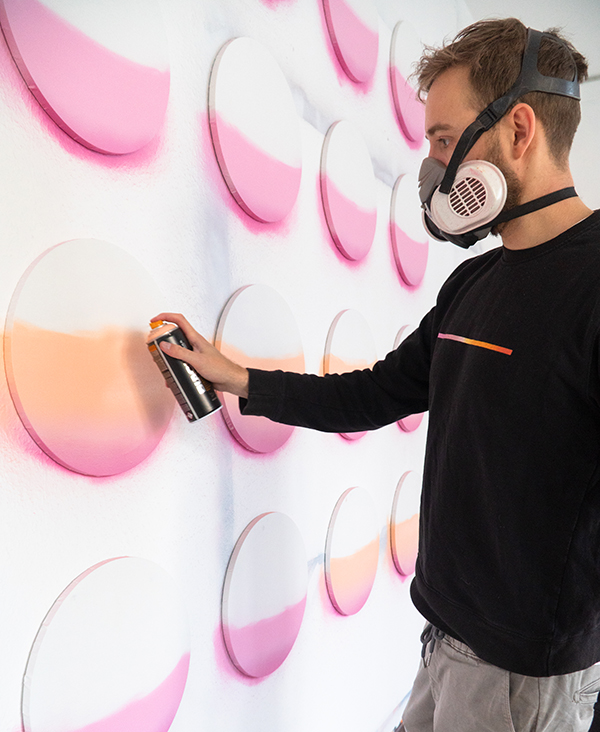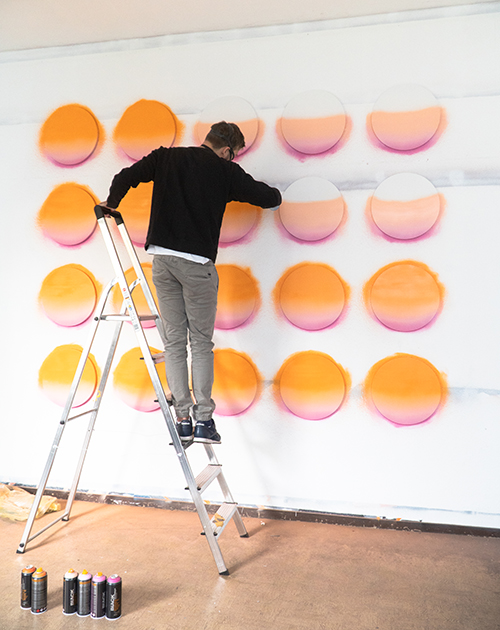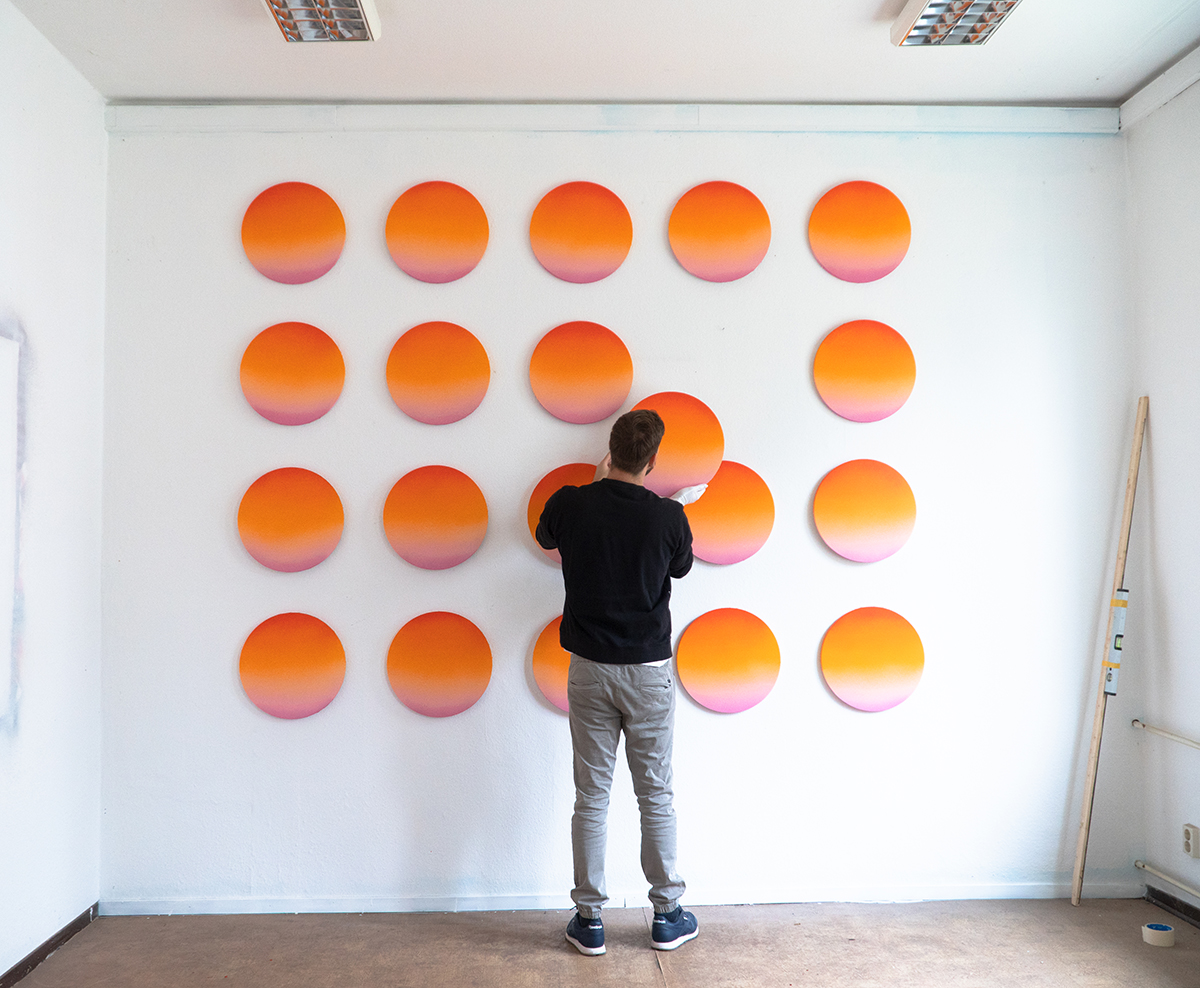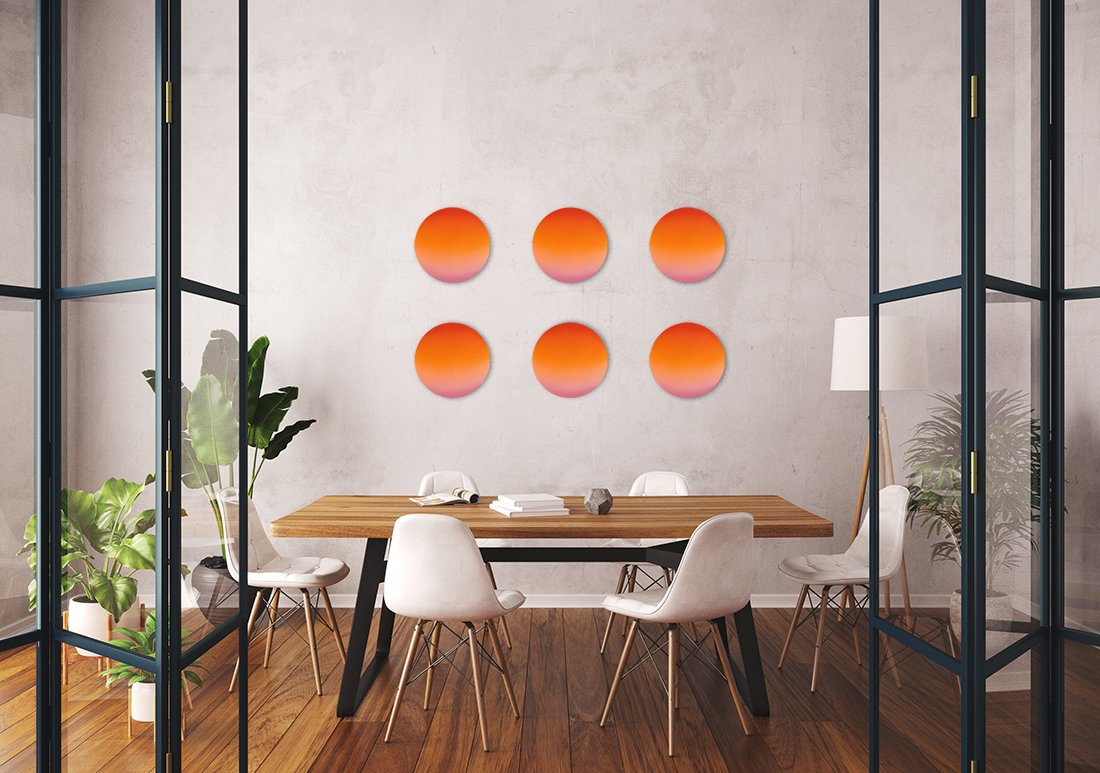 Johann König (Owner König Galerie) ABOUT THIS DROP:
"Each work is a unique artwork on canvas – and such a warm motif in the darkest time of the year at such a price – thats great. I am curious how the collectors use the associated AR."
ENTERING A NEW DIMENSION
We are super hyped about our second layer of this drop. Every owner of the RISING SUN gets the opportunity to experience his artwork in virtual space. Together with the LOOPING LOVERS we created an augmented reality version of the RISING SUN. By scanning the QR-code on the certificate, you can enter a new dimension and take your artwork with you to every place in the world.