02 –  MARC NONE
STYLE – Colorful, funky, simple, comic
Why we curated None

As we wanted to produce a special christmas gift for our "HOPE | Art Pass" holders, we looked out for an artist in the graffiti szene who is a master in painting simple and readable letters so everyone can enjoy and read this graffiti based artwork. Since Raws worked together with NONE in the past for a digital collab it was easy to come up with the idea to collab with this amazing artist. Especially his unique lettering style, the popping colors and the ability to paint funny characters made it more than clear for us to invite him for this special christmas nft airdrop. We are proud to welcome NONE to our "HOPE | Art Collection".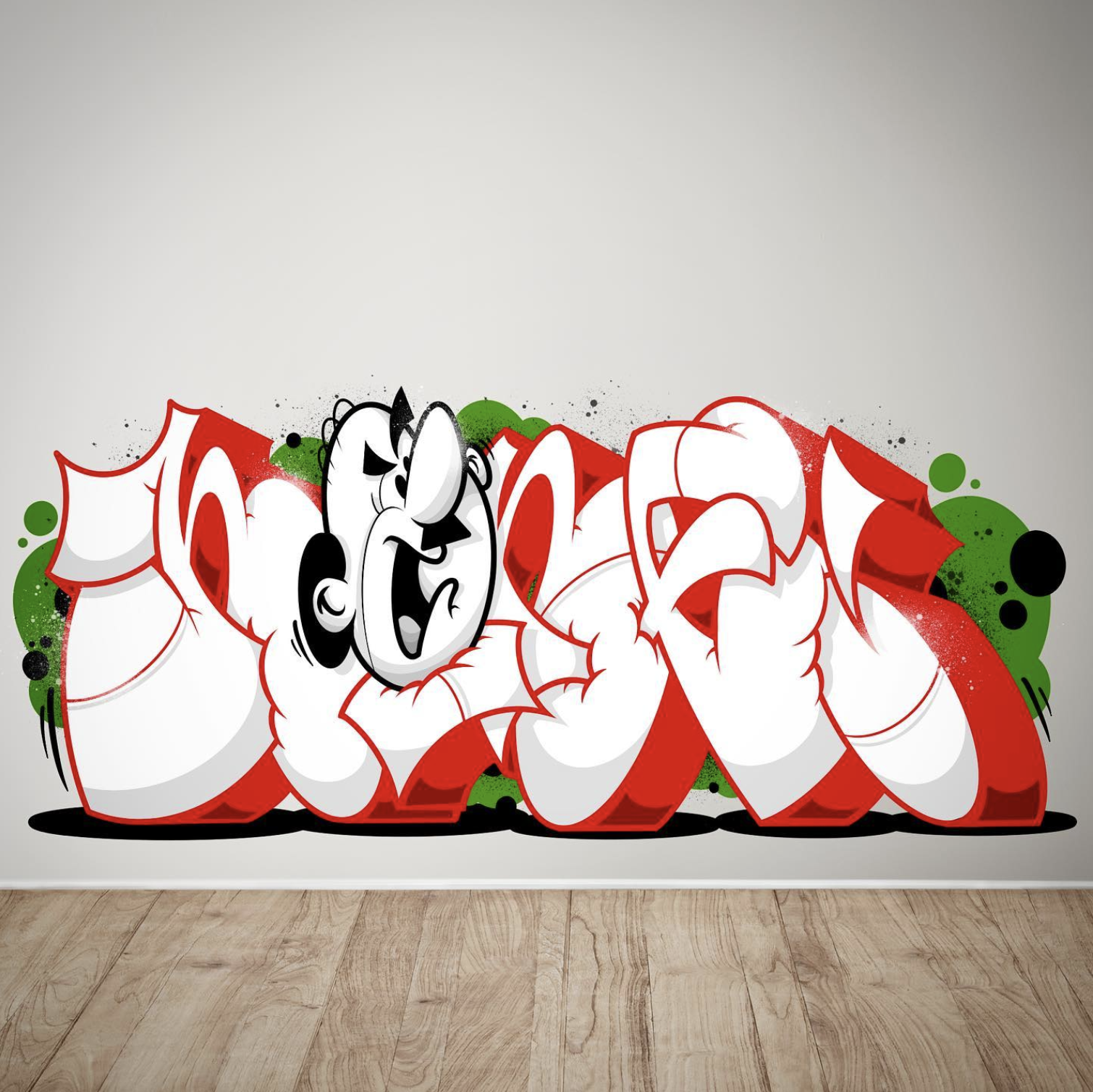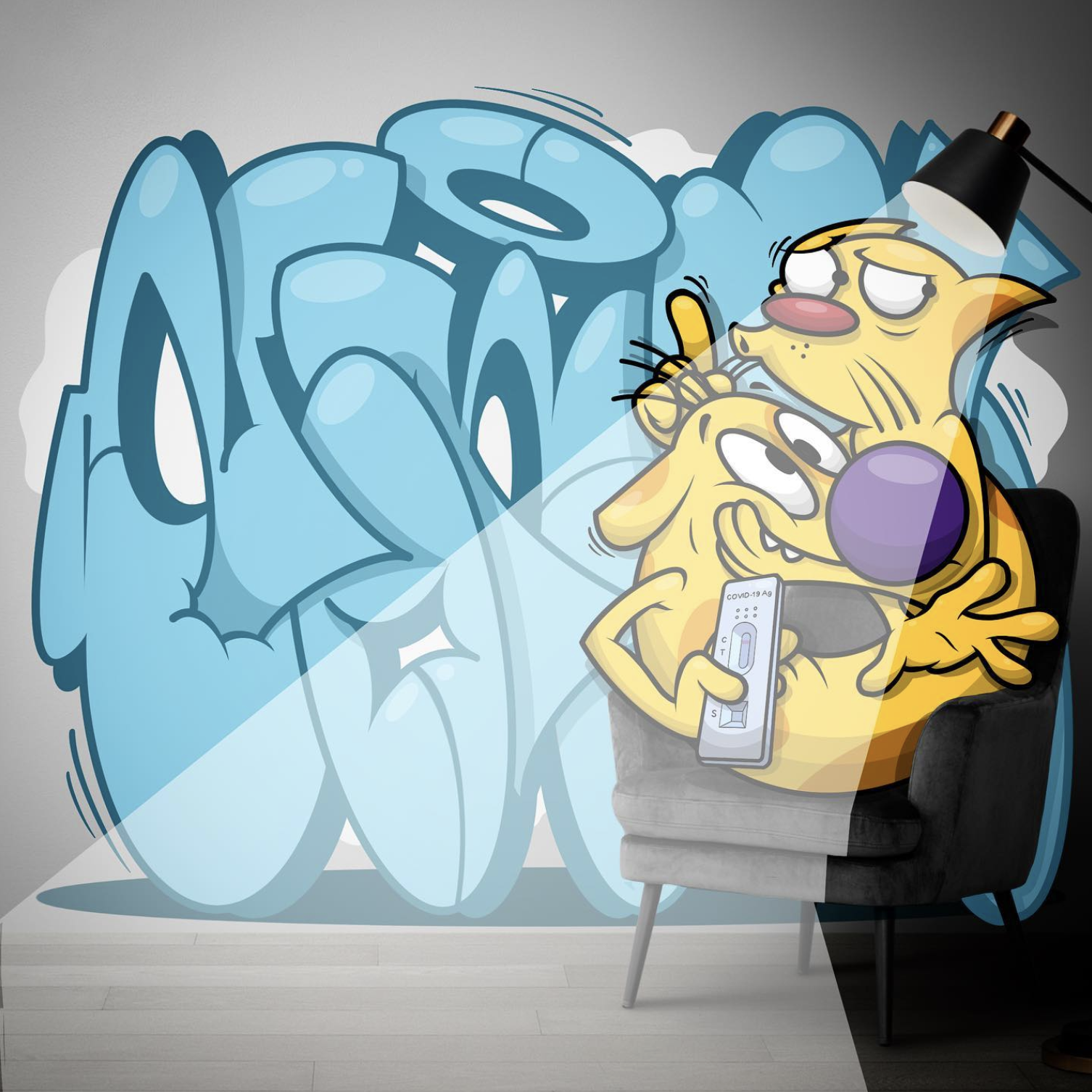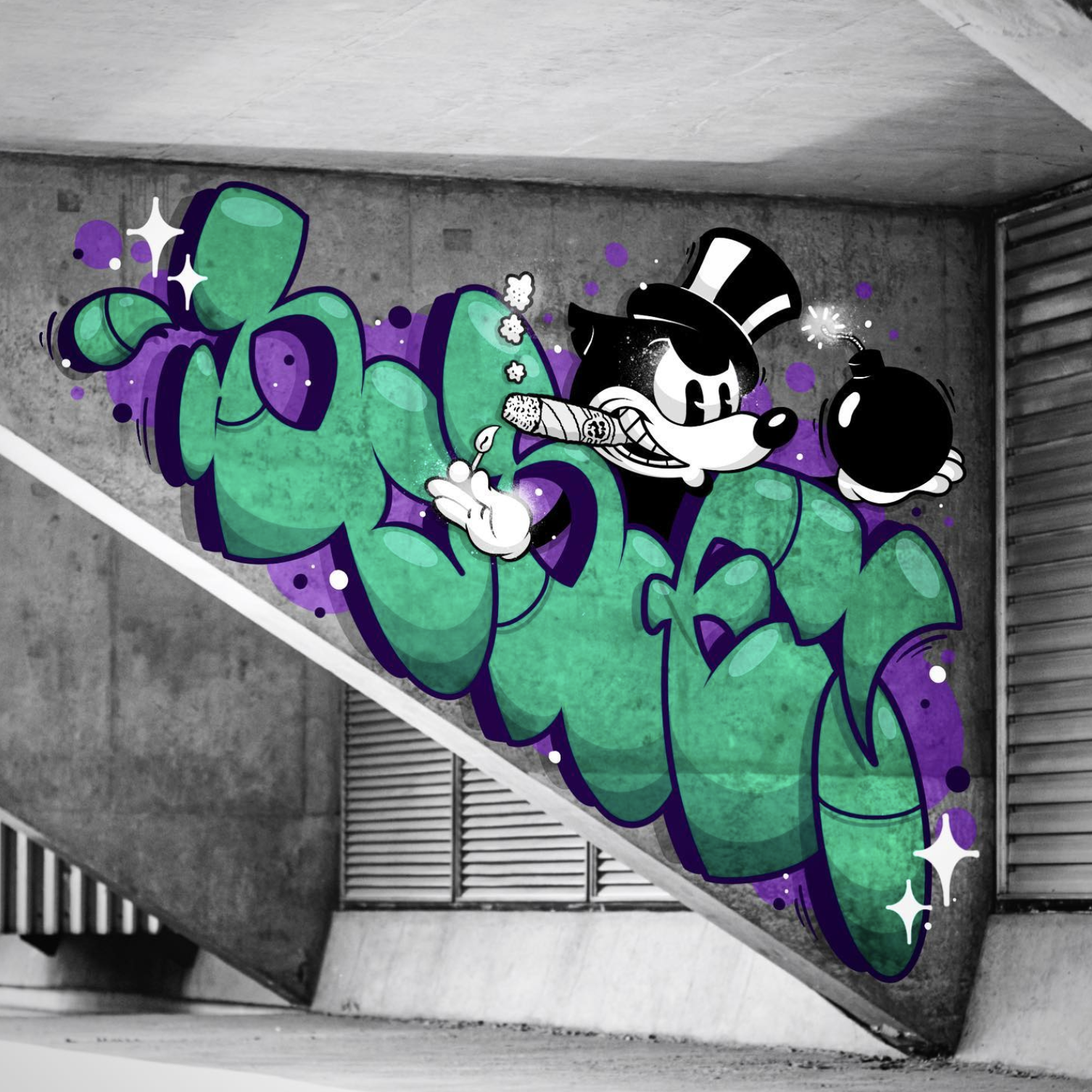 THE ARTWORK: MERRY XMAS

The basic idea of this NFT is to give something to our "HOPE | Art Pass" holders for christmas. This is a "Thank You" to everyone who was supporting our project and will support in the future, because HOPE is about giving. Asthetically we wanted to create a classic Graffiti style which is readable and joyfull. As Raws background is in Graffiti and he developed his own style since 2004, it was clear that he will take part in this collab too. So it came out that NONE created the "Merry" font plus the Snowman character and Raws painted the "Xmas". We love the outcome not only because both letterstyles fit perfectly but also because of the clean asthetics. We HOPE the family enjoys this NFT too. Keep up the good vibes.