BERLINSTYLE – A FILM ABOUT PASSION
Berlinstyle is one of my biggest projects so far. I decided to produce a film about the berlin graffitiszene last year.
"Berlinstyle – is a short film about the passion to create and the current developement of the legal graffiti scene in Berlin. It gives an insight in the thoughts of four representative artists and shows how different graffiti can be. The protagonists are: the Oldschooler "Dejoe"- who started painting in the late 80's, the Newschooler "Raws"- who represents a new generation of stylewriters, the illustrator "Stereoheat"- who is famous for his detailed female characters and the painter "Base23" who adapts classic graffiti by painting abstract robot animals."
A film by MotionOfStyles.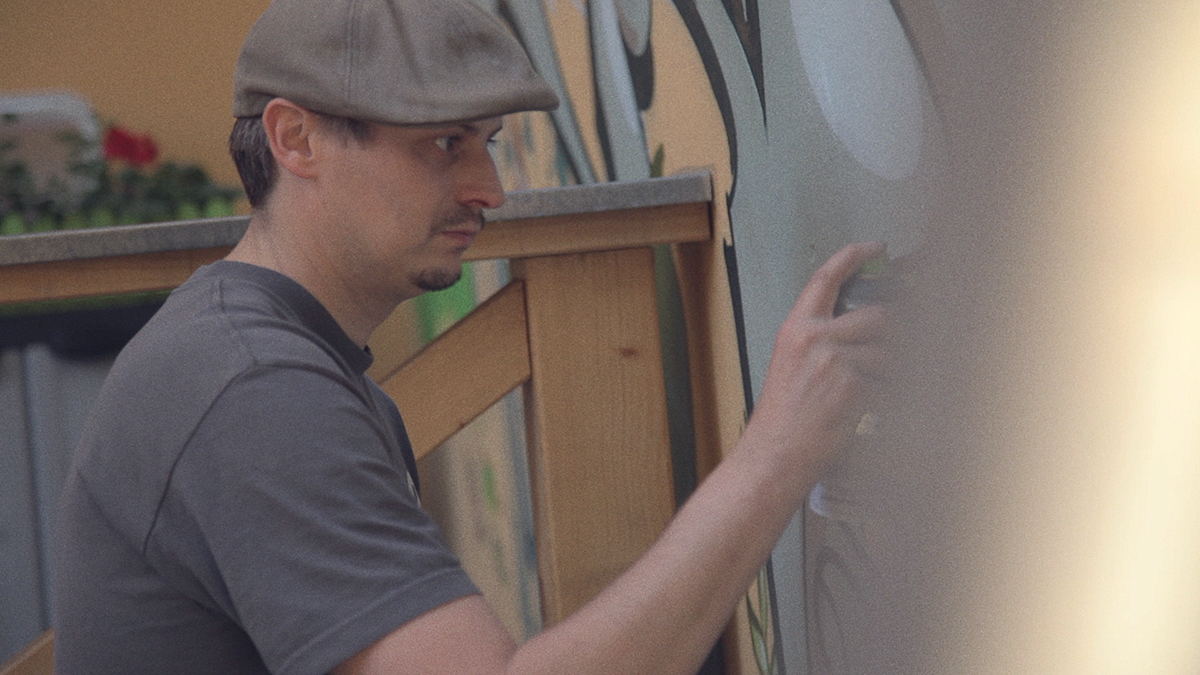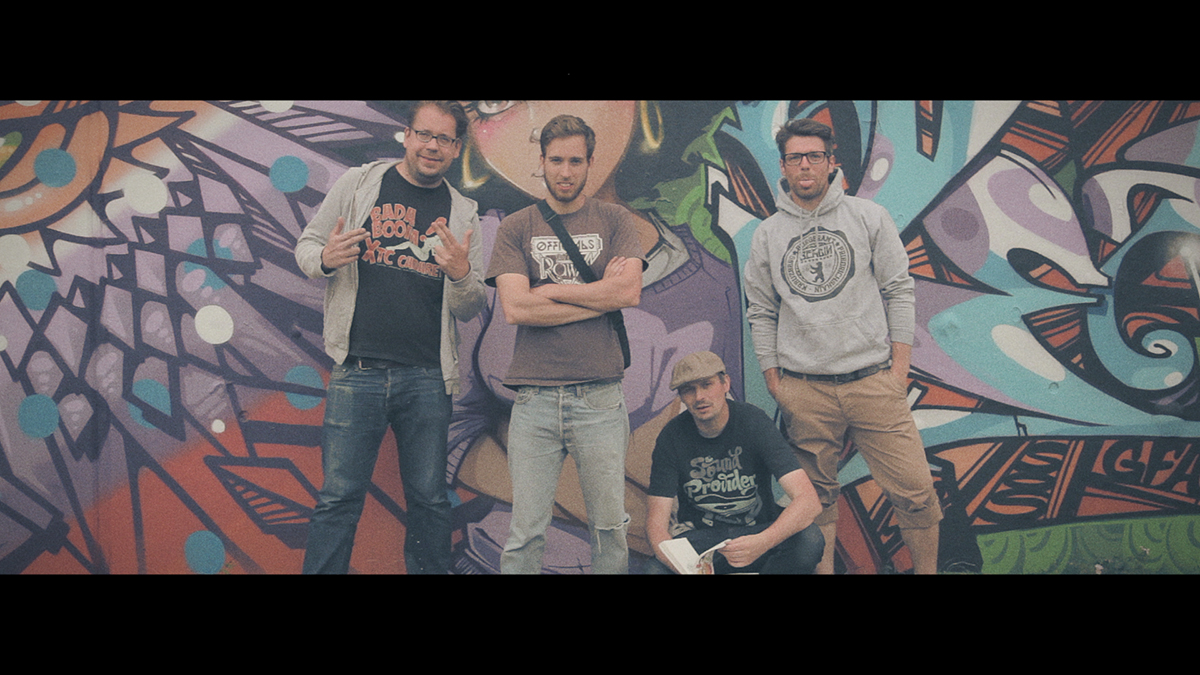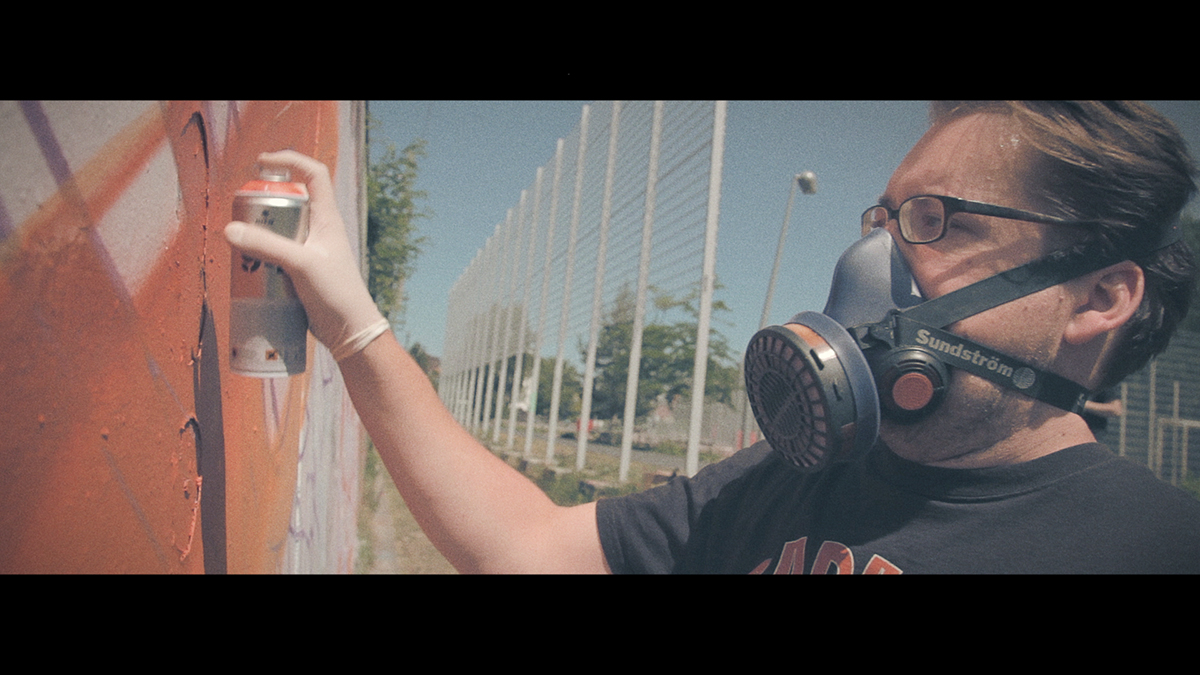 Four artists.
I chose four different artists representing four different parts of the modern urban art szene in berlin. Dejoe, Stereoheat and Base were the best choise for me, because their styles are completely different. The painter, the oldschooler, the newschooler and the illustrator.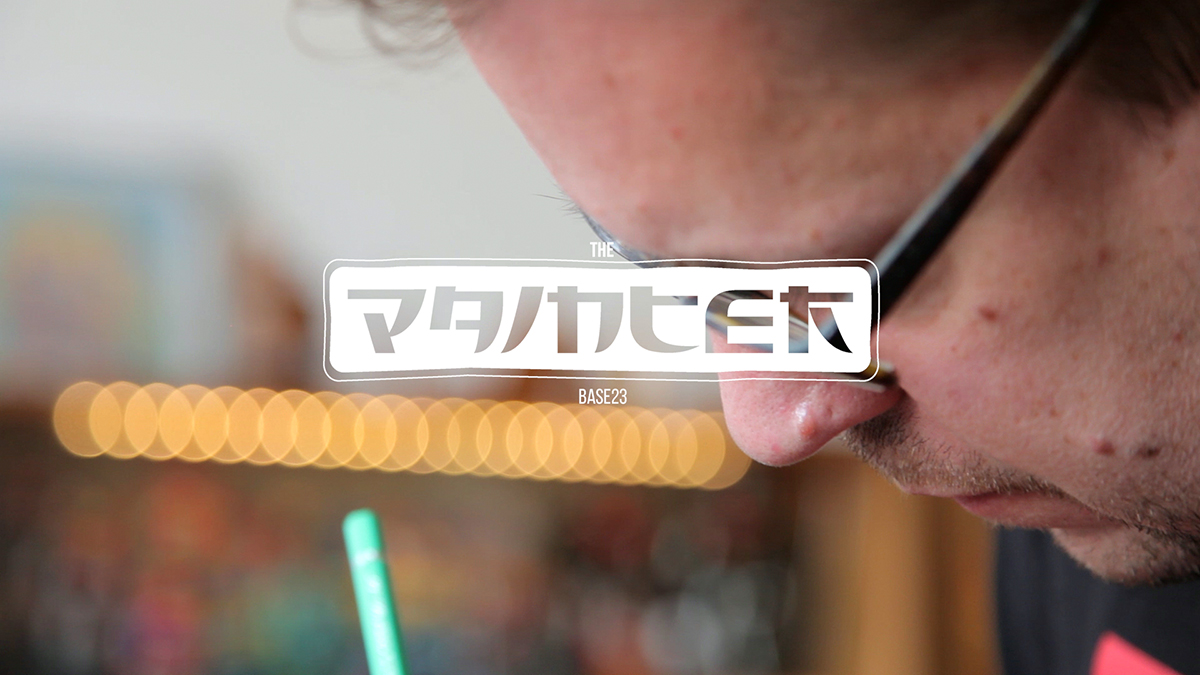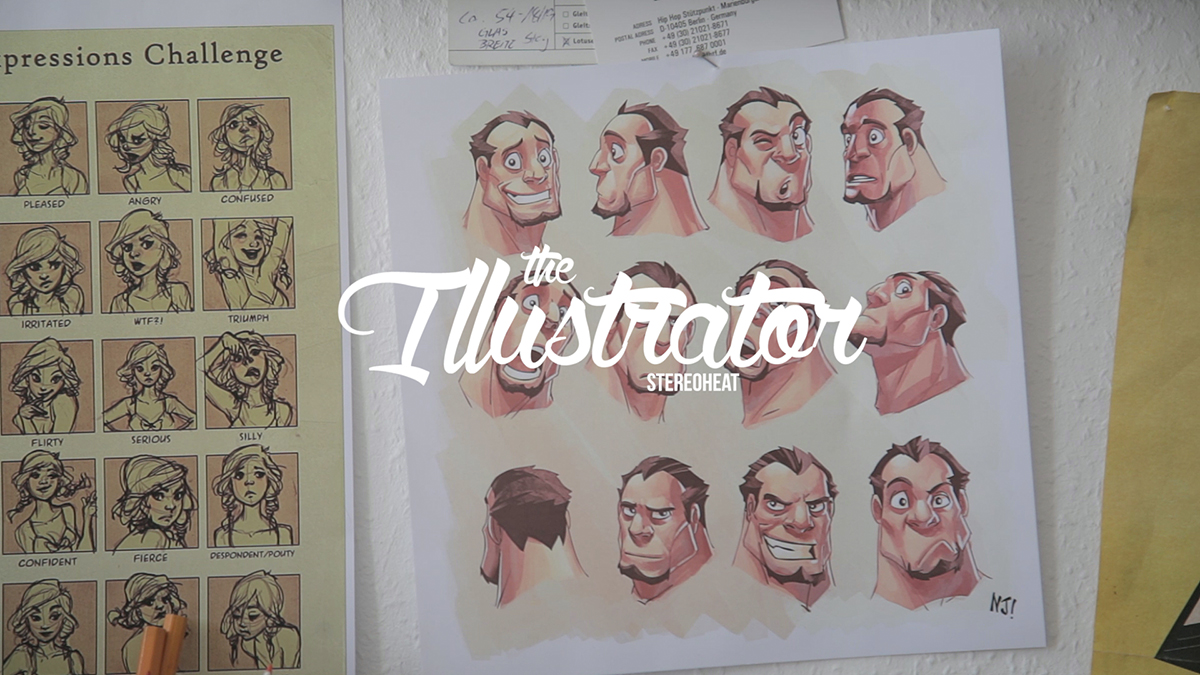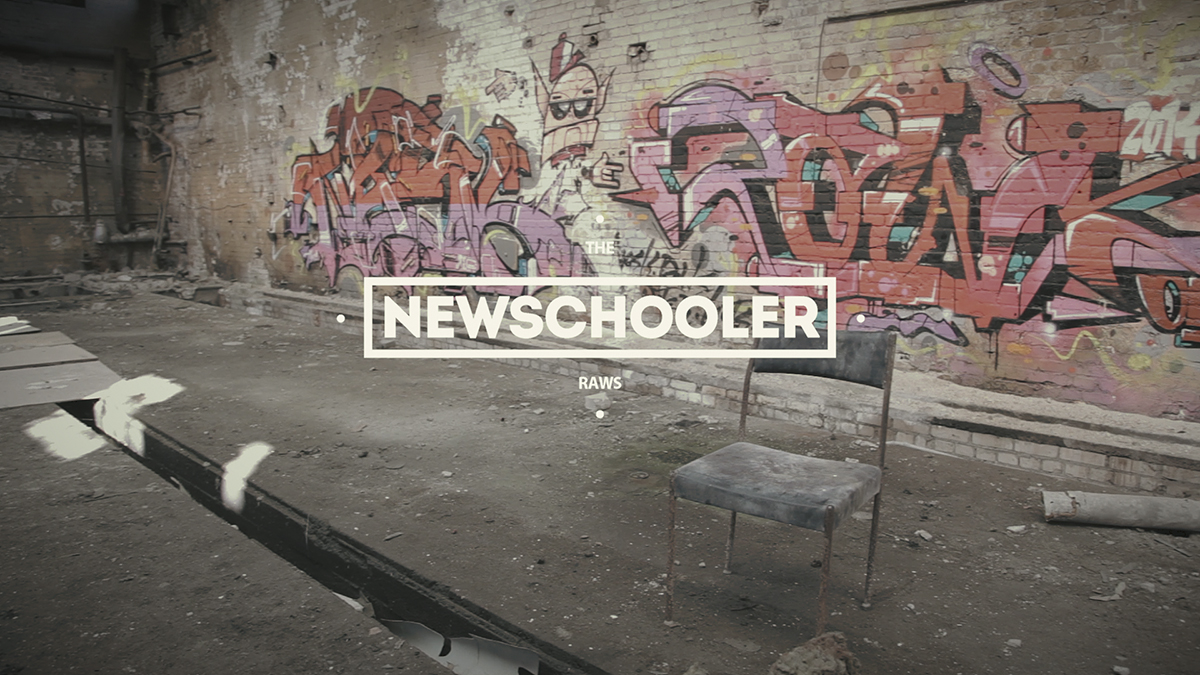 The final wall.
That is the wall we painted with the mtn94 cans which were sponsored by Montana Colors. I chose a very colorful way to give the film a really powerful visual end.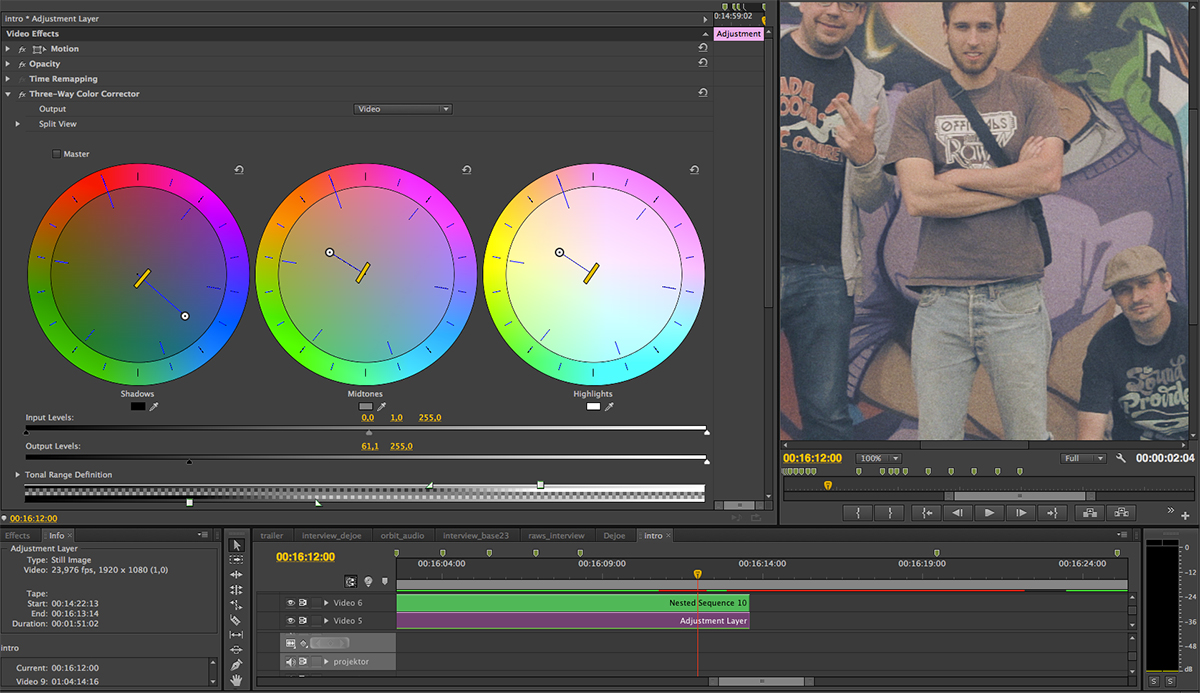 Colorgrading is one of the most important stylistic devices especially in that kind of film. You have to give every single chapter it's own look to devide the parts of the four artists.